Literary Journalism isn't easy to define, even in the 21st century. Working out what constituted it in the first hundred years or so of the fledgling Australian colonial settlement is even harder.
The definition used as the starting point for this website is long-form reporting written with the flair of the novelist or short story writer. In other words, non-fiction written using literary techniques such as characterisation, dialogue and description.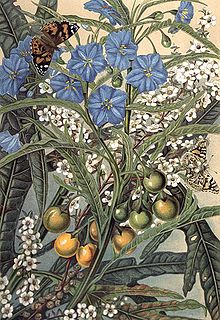 The boundaries of such a definition are necessarily grey–particularly in early Australia where a thriving press was not established until 30 years or more had passed. In the context of the new settlement, what did Australian mean? And what was journalism?
If the main sources of published information in the early days of the colony were letters, diaries and memoir, written to be circulated and read widely, then should they be included? What about sketches? Should these be recognised too? Are all these legitimate antecedents to the forms of  literary journalism which are more recognisable to modern audiences?
This database takes its cue from Elizabeth Webby's fine work Colonial Voices and includes examples of such writing sources common before local newspaper and magazine publication was a possibility. And it goes further and begins to document long-form, narrative journalism published in newspapers and journals as the century progressed.
The database is representational in nature and doesn't attempt to be comprehensive. It lists writers and links to their entries in the Australian Dictionary of Biography,and to examples of their work on Trove wherever possible.
It is also a work in progress, so all suggestions for further inclusions or ways to improve the site are appreciated.
– Webby, Elizabeth (1989) Colonial Voices: letters, diaries, journalism and other accounts of nineteenth century Australia, Brisbane: University of Queensland Press (UQP),